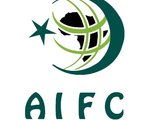 AIFC
Mballa 2 , Yaounde, Center
African Islamic Finance Consulting AIFC est une entreprise de droit Camerounais créée depuis juillet 2012, son secteur d'activité c'est l'ingénierie financière.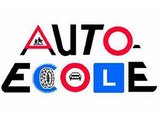 AUTO ECOLE NATIONALE
mballa 2 , yaounde , Center
formation en conduite automobile selon votre emploie de temps nous sommes a votre disposition

AYOMEDIA
agence de communication digitale ,qui offre des services dans les domaines tels que le packaging,l'infographie ,serigraphie,montage vidéo,développement d'application et sites web...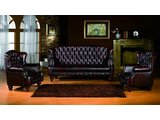 BENGA
BONAPRISO , DOUALA, Littoral
SERVICE DE RÉNOVATION DES MEULES CONFONDU A DOMICILE
BOUKKAROU
Service traiteur domicile et bureau
Camerbiz Agrobusiness
Bonaberi , Douala, Littoral
Agriculture, vente de produits et Services dans l'agro Agro-industrie
Cheap wristbands
20829 Valley Blvd. Walnut, CA 91789 , walnut, Adamaoua
The best place to create wristbands cheap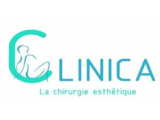 Clinica
Tunis.Tunisie , Megrine, Center
Clinica est la première clinique en Tunisie dédiée à la chirurgie esthétique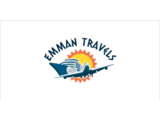 Emman Travels
Bonamoussadi , Douala, Littoral
Emman Travels est une société de services pour les voyages, avec une spécialité et une expérience dans le domaine pour répondre aux besoins des clients. chez nous, les attentes du client sont dépassées.